Westshore Dance Studios offers a wide range of dance styles and options for all age ranges and levels. Many dancers join our studio at a young age and graduate through levels with their peers. This, paired with our focus on community within the classroom, helps us build lasting friendships and encouragement within each dance group.
Three of our classes have accreditation for high school graduation (RAD Ballet, AIDT Modern/Jazz & Tap).
Select a dance style to learn more about the classes we teach.
Once you know what classes you want to enroll in navigate to our registration page to fill out our form. If your not sure what classes might be best then reach out and we can help you decide!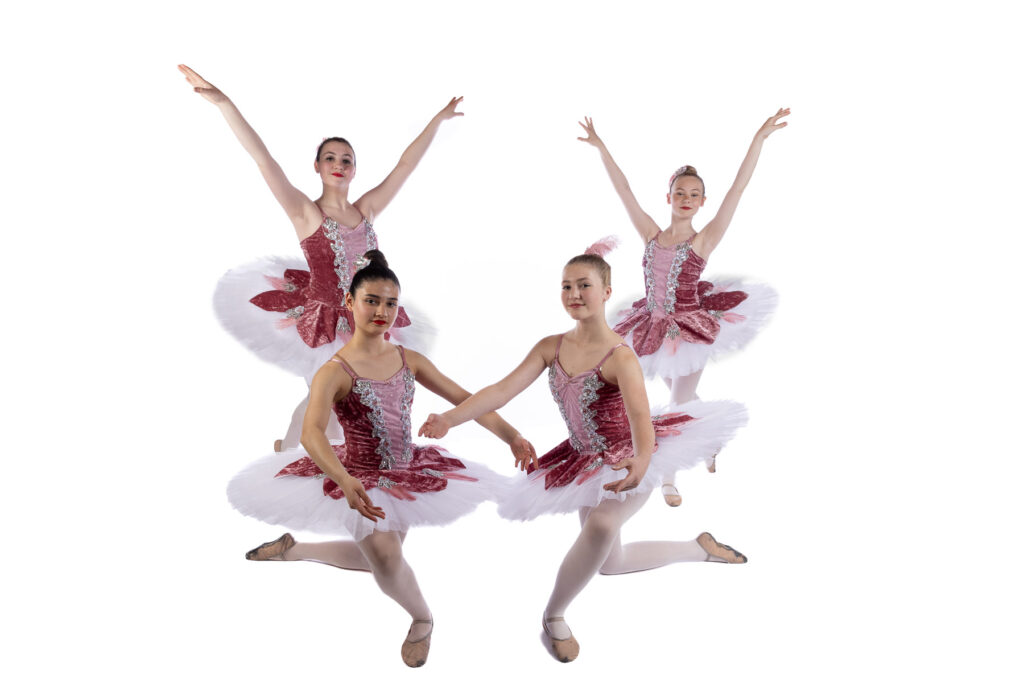 Ballet is the foundation for all forms of dance because it allows opportunities for students to develop grace, poise, and musicality. The Royal Academy of Dance syllabus is used as the basis for all classes.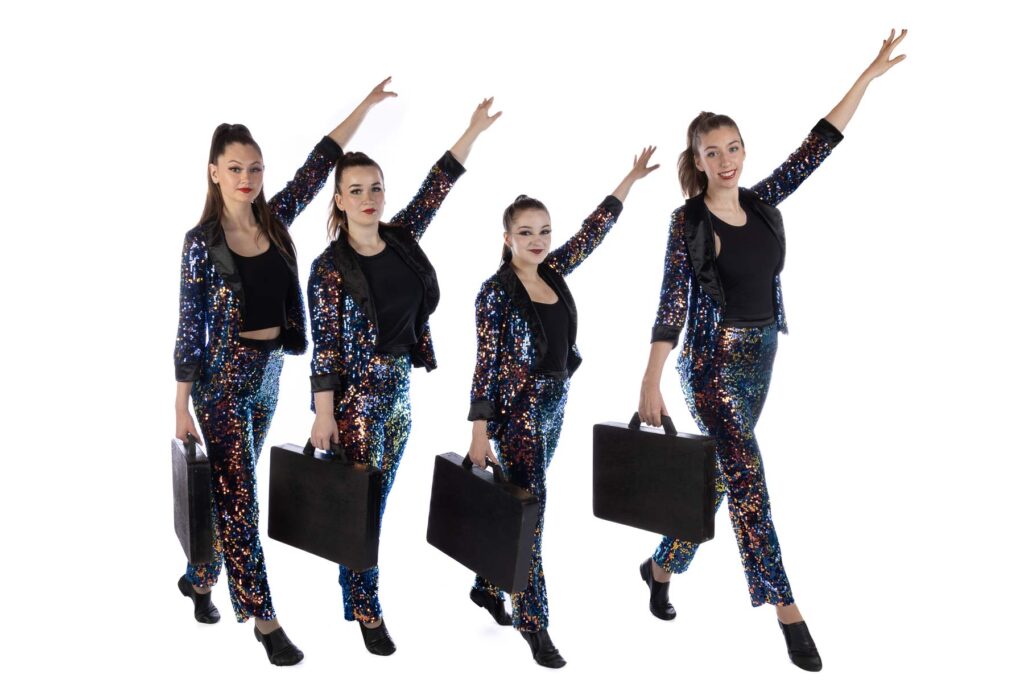 Tap classes are based on the Association of International Dance Teachers syllabus. Founded in South Africa, the emphasis of this syllabus is on timing, rhythm and musicality.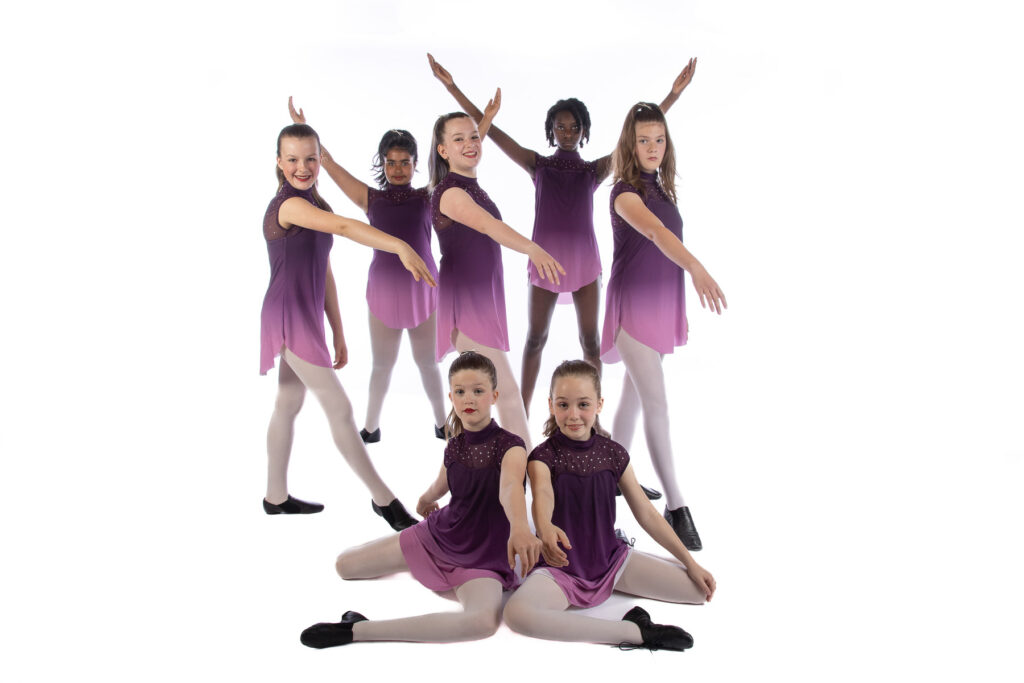 Step into the world of jazz dance and experience the exhilaration of rhythm, style, and self-expression. Our jazz dance class is a vibrant fusion of technique, creativity, and infectious energy that will ignite your passion for dance.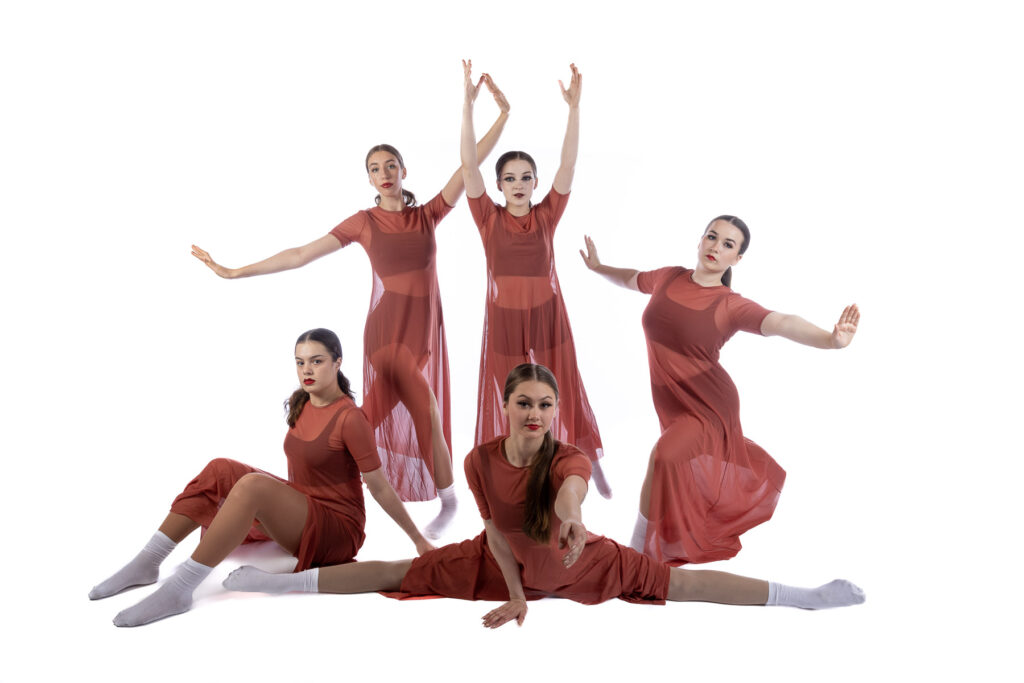 These classes are based on the Association of International Dance Teachers. Students learn expressive movement and patterning through lyrical styles.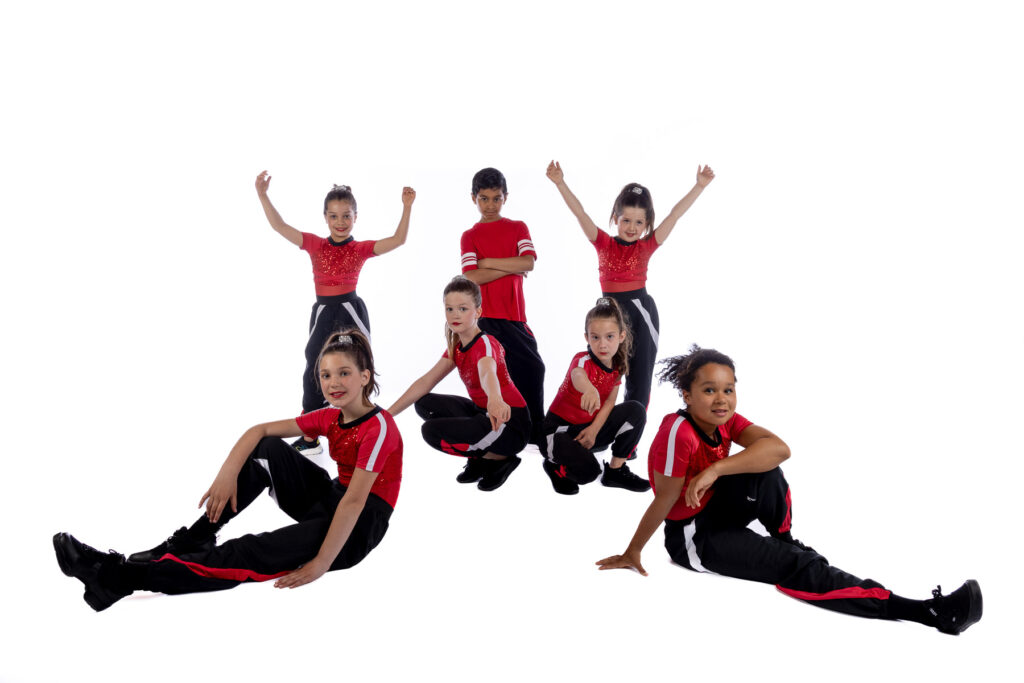 Also known as "Street Dance" or "Jazz Funk", Hip Hop classes offer up-to-date dance steps, sequences and combinations.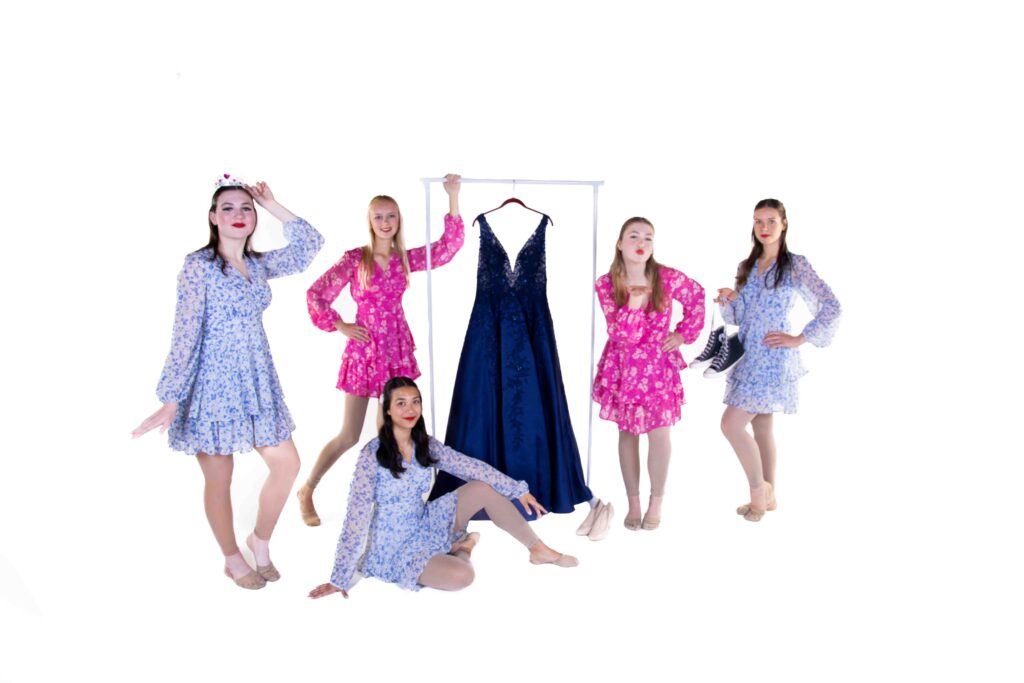 These classes include various styles of song and dance with an emphasis on performance.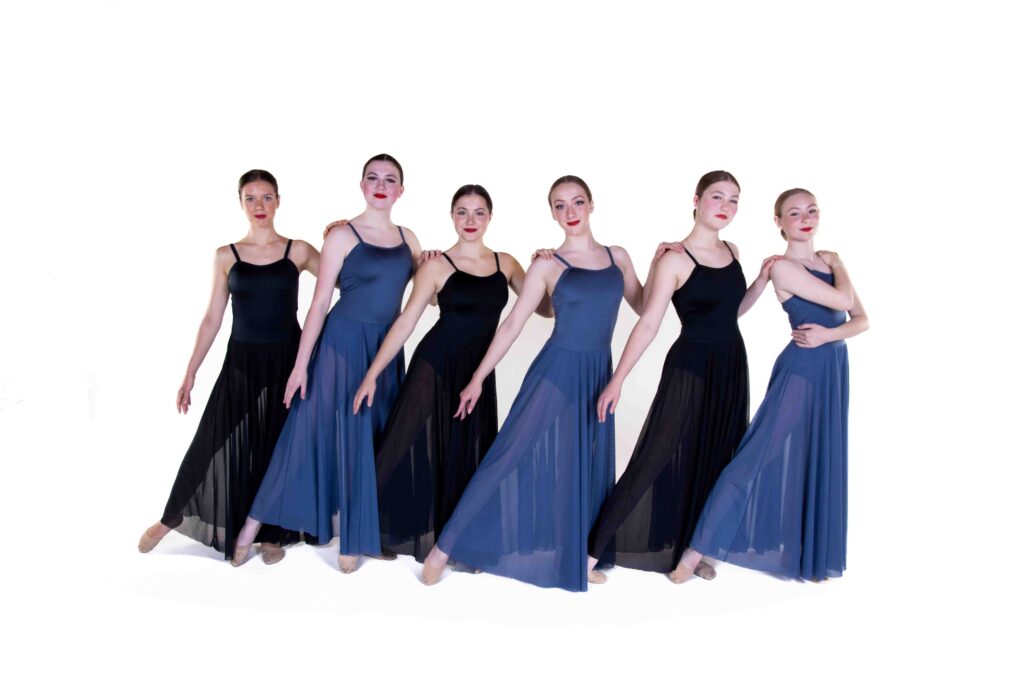 Ballet based, incorporating multiple dance styles i.e. Lyrical, Jazz, Modern. Can be very abstract.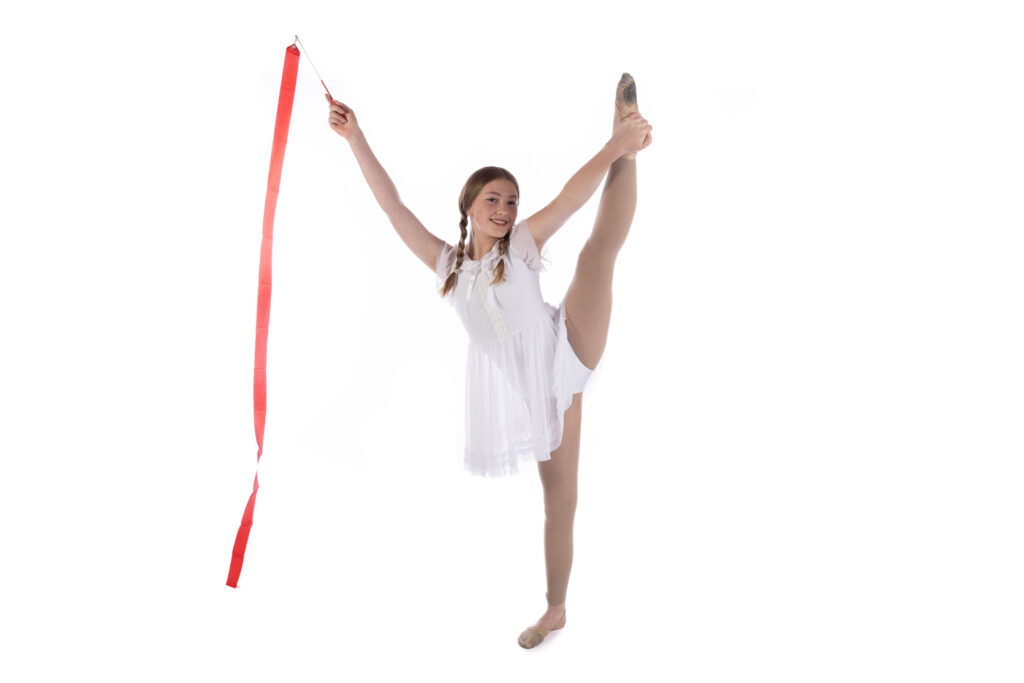 Similar moves to gymnastics floor work including various dance styles i.e. Ballet, Jazz, Contemporary.